Nicotine Only Products
As public opinion toward tobacco continues to plummet, manufacturers are evolving. Their latest scheme? "Nicotine-only," or "alternative nicotine," products. While some of these products contain synthetic, or lab-made, nicotine, others use nicotine extracted from tobacco leaf. Here's what we know about these products and their risks for all Oklahomans — especially teens.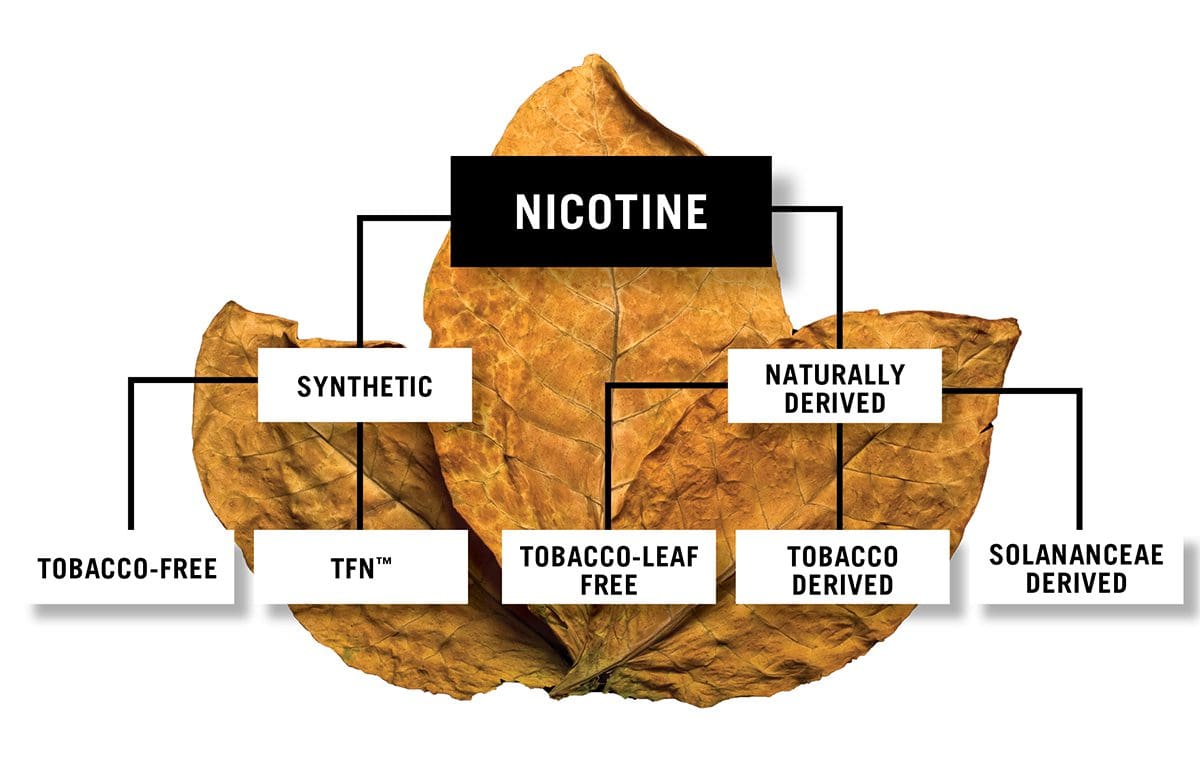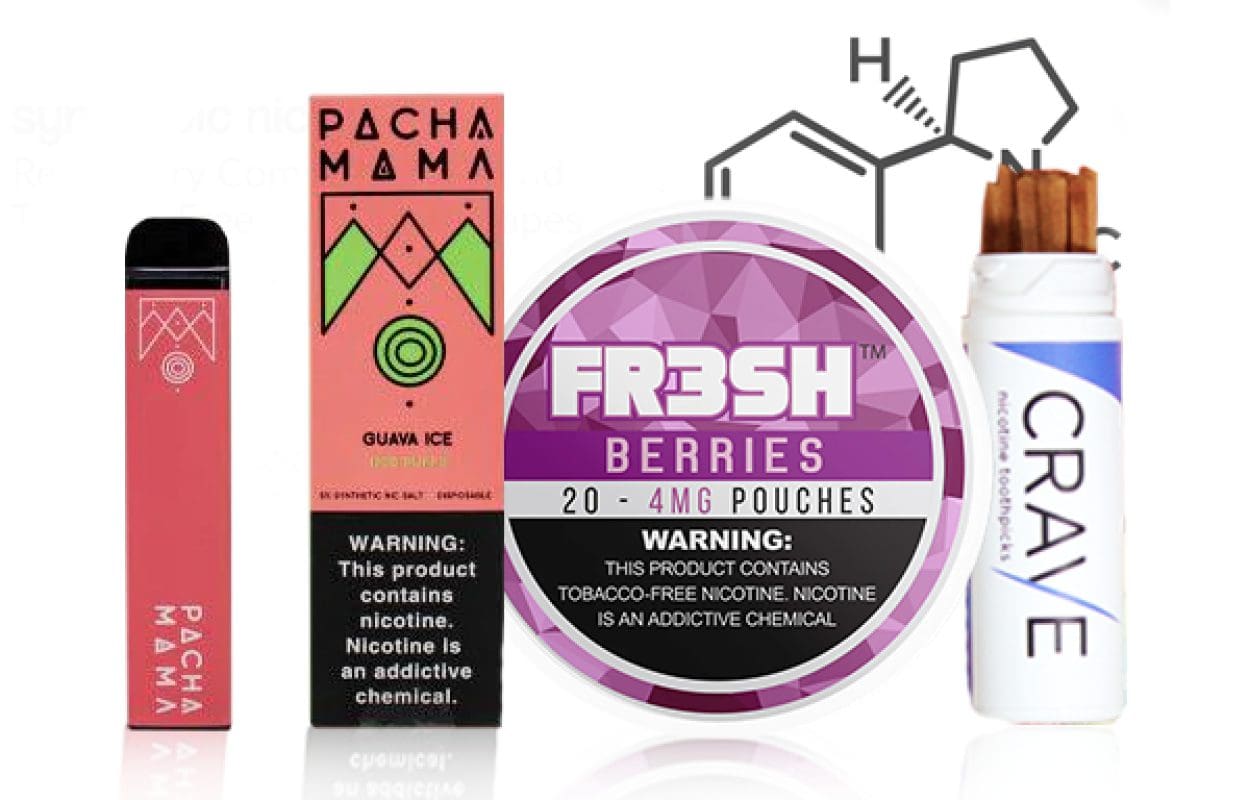 A Growing Market of New Products and Customers
By deceptively marketing nicotine-only products as "less dangerous" than traditional cigarettes, Big Tobacco is initiating new customers at lightning speeds. These products only fan the flames of the teen vaping epidemic.
In 2021, 1.72 million U.S. high schoolers and 320,000 middle schoolers reported current e-cigarette or vape usage — and 84.7% used flavored products. While flavored vapes remain the most popular nicotine-only product for teens, other options are sweeping through our high schools, including:
Pouches
Toothpicks
Disposable e-cigarettes
Now that we know how pervasive teen nicotine addiction has become, how is it affecting their health?
The Dangers of Nicotine for Developing Brains
Regardless of its origin, all nicotine remains highly addictive and harmful for all Oklahomans — but especially still-developing teen brains. In addition to increasing irritability, mood swings and other mental health problems, nicotine usage also mimics ADHD symptoms, disrupting the brain circuits that regulate:
Memory
Concentration
Learning
Worst of all, nicotine use places our kids at serious risk for debilitating, lifelong and deadly addiction. Learn more about how nicotine harms teen brains here.
We've understood the addictive potential of nicotine for decades. How does Big Tobacco stay off the hook? Loopholes.
Legal Loopholes for Nicotine-Only Products
Nicotine-only products surged in popularity after the FDA banned flavored, refillable vapes in 2020 — and thus, the "Puff Bar loophole" was born. Puff Bar produced disposable vapes, which were exempt, and they flourished until the FDA ordered their products off the market in July of that same year. They quickly pivoted with a synthetic nicotine version, which was an instant hit with teens who vape, according to a 2021 survey by the CDC and FDA.
Fortunately, as of March 11, 2022, tobacco laws now clarify that synthetic nicotine products must be regulated by the FDA like tobacco-derived nicotine products. While that legislation was a major win for tobacco control advocates, countless other loopholes remain — especially in terms of taxes.
Tax Loopholes for Nicotine-Only Products
Despite study after study proving that taxes on traditional tobacco products reduce usage, the Oklahoma legislature excluded nicotine-only products from tobacco taxes in 2021, making them extra affordable … and appealing.
In the final days of session, a Big Tobacco request bill was rushed through the legislative process, which:
Changed the definition of some tobacco products
Exempted new and emerging products from tobacco taxation
Barred Oklahoma from receiving funding for cancer research, mental health reforms and other invaluable health programs
Read more about Big Tobacco's last-minute Oklahoma tax loophole here.
Join the Fight
Although we've made some major strides forward in the fight against the tobacco industry, there's still work to be done. If left unchecked, Big Tobacco will continue to evolve and innovate — because ultimately, they sell addiction, the most fatal and lucrative product of all. That's not OK.
Stay in the Know
Want the latest updates on tobacco control news and policy? Subscribe to our free newsletter.